Maximum control over your process and cost, transparency at every step, increased clarity in your shipments and up-to-date reliable information with the guarantee that your goods are in safe hands.
Trasegro takes care of your entire logistics. Whether you are looking for a carrier within Europe, or a party that organizes your air freight, sea freight, storage, or physical distribution. We offer you tailor-made solutions for every part of your logistics chain. For a single shipment or if you need a chain orchestrator for an international multimodal route. We are part of an international network of exclusive partners, making Trasegro a truly global service provider

Trasegro is a supplier of global transport solutions.
We move cargo

Fast, on time and on target
Trasegro is a global logistics provider that we support industry and trade in the global exchange of goods through land transport, worldwide air and ocean freight, and supply chain management. In today's volatile market, companies' successes are dependent on a robust distribution channel that can provide a framework to deliver their goods effectively.  
We tailor fit-to-purpose solutions
When you need to move cargo domestic or across Europe, we handle flawless planning, execution, and administration.
When costs are your primary concern for your cargo, time is not a factor.
When time is crucial for your cargo, our air freight services are your best option as we offer daily worldwide departures.
When your shipment is urgent, and you need something delivered fast.
Why you should choose for

Trasegro
When you're looking for transport and freight forwarding companies, you need to know your cargo and business are in a safe pair of hands. Here's why you should consider Trasegro
IT'S ALL ABOUT YOU,

CUSTOMER CENTRICITY.
You, the customer, are the centre of our world. We have built our business around your needs, wherever they are, whatever they may be. We bring down operational costs and focus on improving customer satisfaction. 

We are a privately owned company extended by an exclusive network of carefully selected, asset operating and likeminded partners.
Whether it's air, ocean or land transport, we're a transport, freight forwarding and global shipping company that has got you covered. Anywhere and everywhere. 
Our people have an end-to-end responsibility for the customers they look after. Our employees are service minded logistics experts with a strong entrepreneurial DNA. Our office is extended with more than 25,000+ people spread across 60+ countries. The strong, local presence with cultural awareness is working together to help you with your transport and logistics needs.
Operational excellence in our business processes helps us deliver high quality services while maintaining our competitiveness. Reliability is an absolute must to ensure your relationship works with your customers. For this reason, we heavily invest in technology and harness our people with the most innovative solutions offering.  

Eric Doornbos
I've used Trasegro for a few different shipments now, and I have to say I'm really happy with the service. The team is responsive and helpful, and they made the whole process really easy for me. I would definitely recommend them to anyone looking for international shipping services.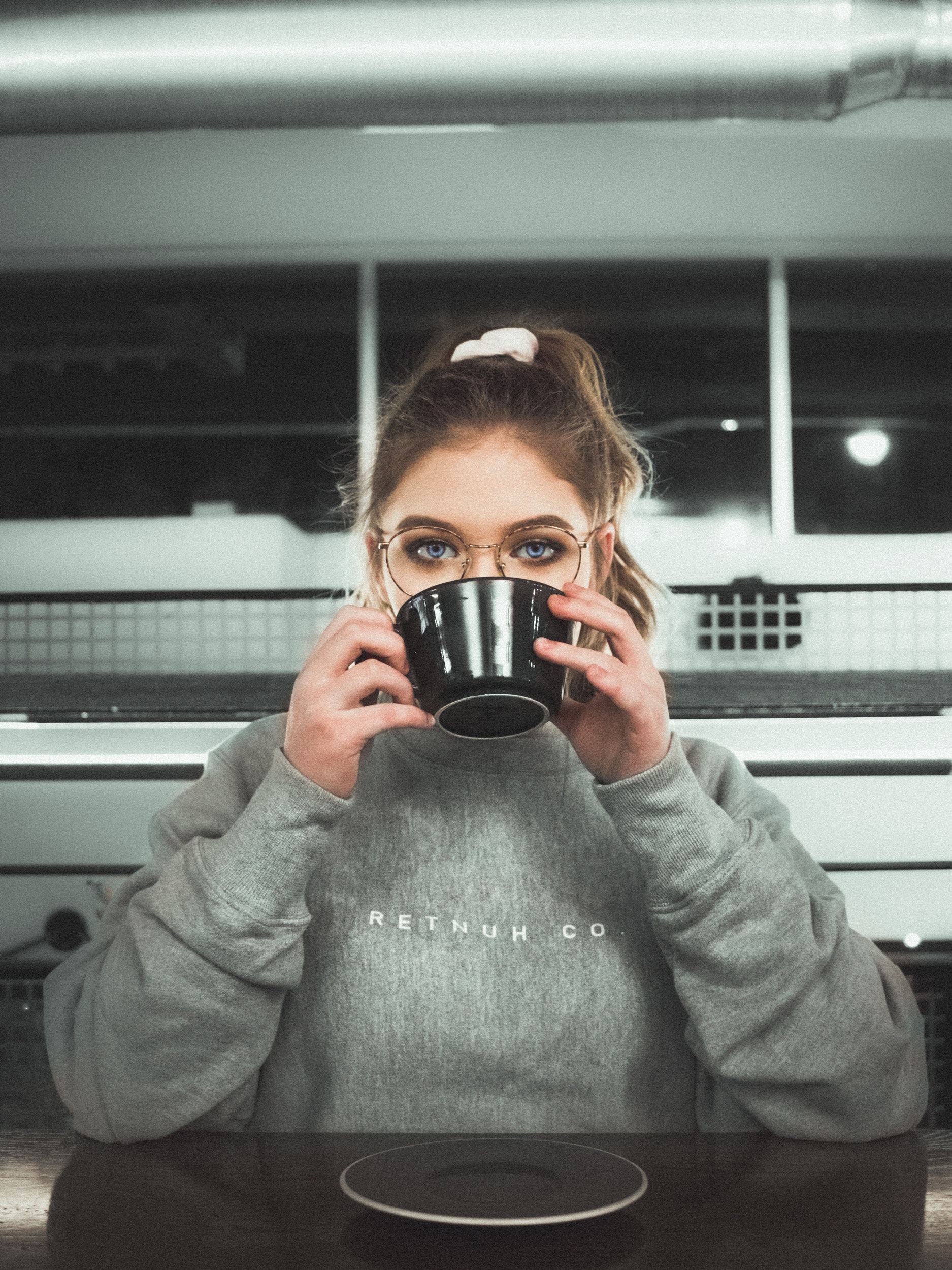 Kathleen
I was really happy with the service I got from trasegro.com. They were able to help me ship my items overseas quickly and easily, and I didn't have to worry about a thing. I would definitely recommend them to anyone looking for an international shipping solution.
If you are looking for a compliant, reliable, and competitive international shipping company, look no further! We are customer centric and offer a wide variety of shipping services to meet your needs. Contact us today to learn more about our services, or to get a quote.
If you have any inquiries, please do not hesitate to contact us. We will be more than happy to assist you.